Have you ever felt total complete guilt for something you did wrong? Have you ever wondered why you felt that?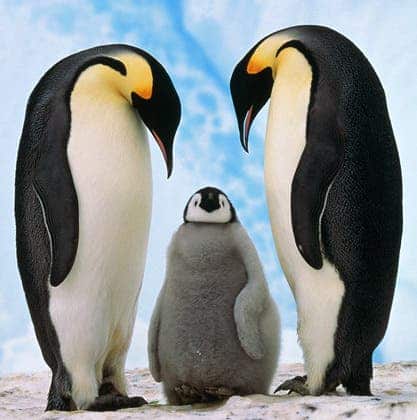 The other day we were having a missionary meeting in Santa Rosa and the idea of Obedience came up. This simple statement was made concerning that, "Obedience makes you happy, Disobedience makes you UNhappy". Sometimes people think that being disobedient, or going against what they know is right makes them more free and it is more fun. The complete opposite is actually true. I can personally testify that the most happy times of my life have been when I was being completely obedient. Now, was it worth it? Was it worth giving up the temporary 'fun' for the happiness that can last? Of course!
Now just the other day I had a dream that illustrated this exact point. It was a dream that will have an eternal influence upon myself. It really helped to put things into perspective. Now I didnt do anything bad in the dream but nonetheless I still felt the feelings that I think would be felt from being disobedient. It is perfectly illustrated in this scripture in Mosiah 27:28-29:
"Nevertheless, after wading through much tribulation, repenting nigh unto death, the Lord in mercy hath seen fit to snatch me out of an everlasting burning, and I am born of God. My soul hath been redeemed from the gall of bitterness and bonds of iniquity. I was in the darkest abyss; but now I behold the marvelous light of God. My soul was racked with eternal torment; but I am snatched, and my soul is pained no more".
Those feelings really put things into perspective for me. I need to stay completely and totally obedient at this time in my life and in the future I need to stay steadfast and immovable in keep the commandments of God. Complete and total obedience is the way. I know that to be true. It is the way in which we can feel the happiness that our Heavenly Father wants to give us so badly. Stay obedient, dont sway. Stay on the course, for it is on the course that we receive the blessings of the Lord.